Welcome! My name is Mark Schuler. I am a professor at Concordia University, Saint Paul. Explore my research and teaching below or contact me with your questions and comments.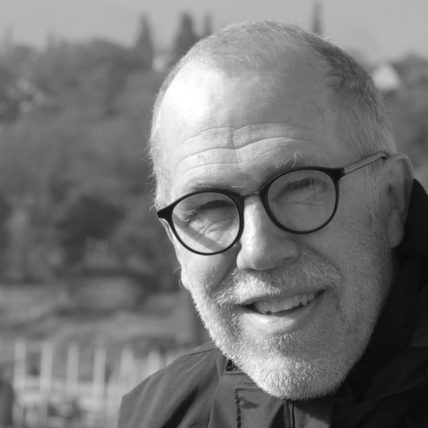 Profile
I'm Mark Schuler.
I have a ThD in Theology and have been teaching at Concordia since 1994. My area of research is Roman and Late Antique archaeology of the Levant. I have been director of the Northeast Insulae Project at Hippos of the Decapolis since 2002 in partnership with the University of Haifa.
When I began to teach, I quickly realized that clear understanding of the Bible required an intense encounter with the land of the Bible.

Biblical Studies

Archaeology

Biblical Greek

University Honors Program in litteris fideque
Pastoral Ministry
Pastor at
Messiah Lutheran Church, St. Louis, from 1983-1987
Peace Lutheran Church, Glidden, IA, from 1990-1994
Recently
Jehovah Lutheran Church, St. Paul, 2020, vacancy pastor