Reflections on the Theme of the Year for 2020-2021 at Concordia University, St. Paul.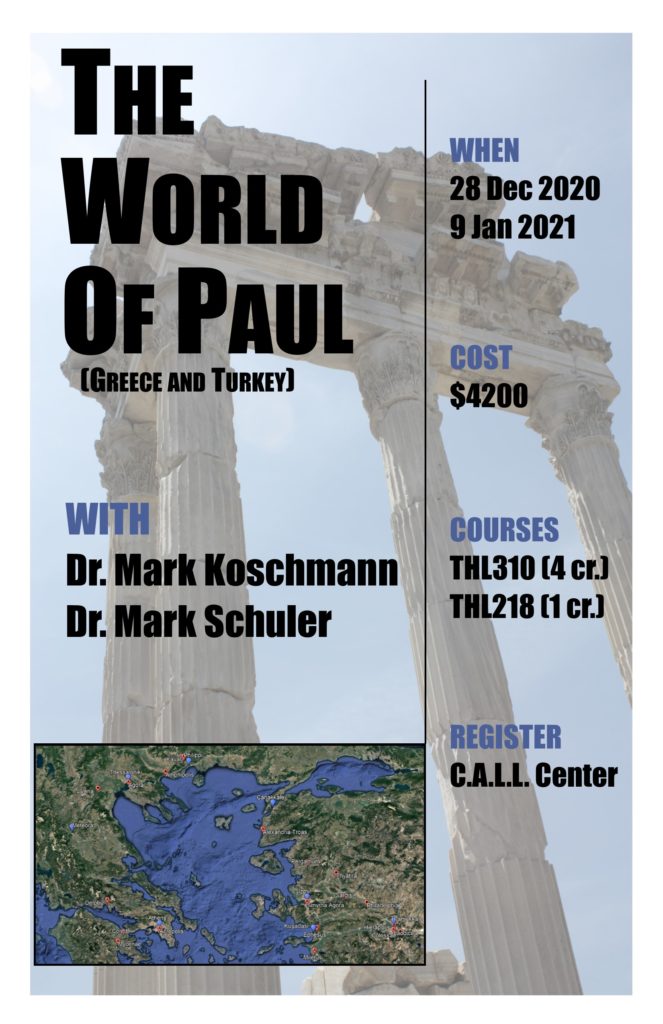 Watch for more details soon…
ASOR statement on protection of Iran's cultural heritage; ASOR President's statement to protect damage to cultural heritage; Iran cultural heritage
Source: ASOR President's Statement in Defense of Iranian Heritage –
I support the statements of both societies (AIA and ASOR) of which I am a member.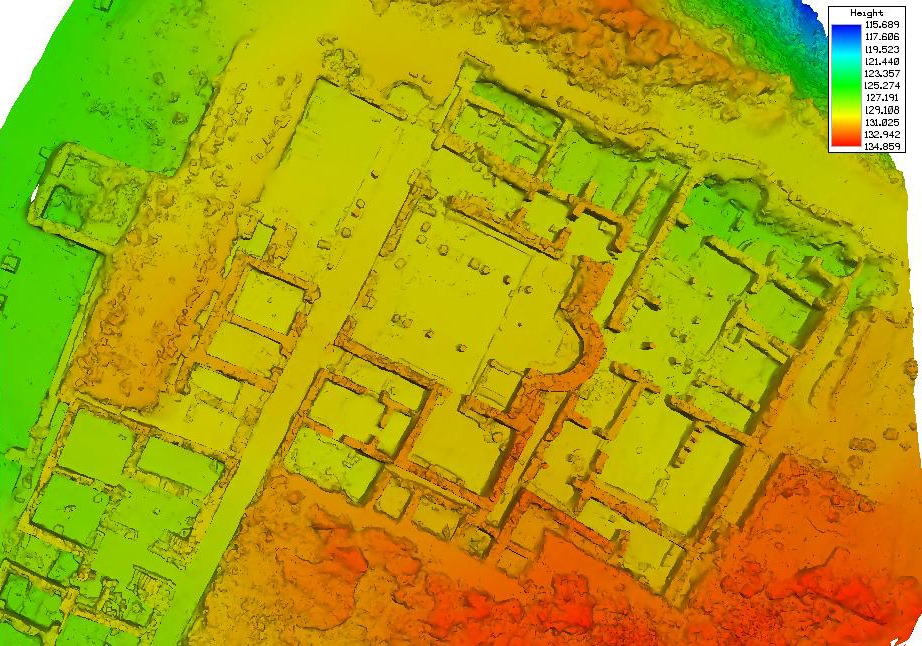 For the second time this year, hopes for a sabbatical to work on the final report about the NIP have yielded to the needs of students. A second faculty search has failed, and so I will be in the classroom this spring teaching about the Bible, interpretation, and the story of Jesus, rather than publishing archaeological research about early Christianity. Although I am disappointed, my students always come first. I am sprinting to be ready for classes beginning 13 January. Archaeological remains were in the ground for centuries. The final report will come in less time.